Welcome to Pocono Pride
12U, 14U, 16U, 18U and 23U
Fast Pitch Softball Team Website

Congratulations to the Pocono Pride 2016 USSSA Nationals Runner Up.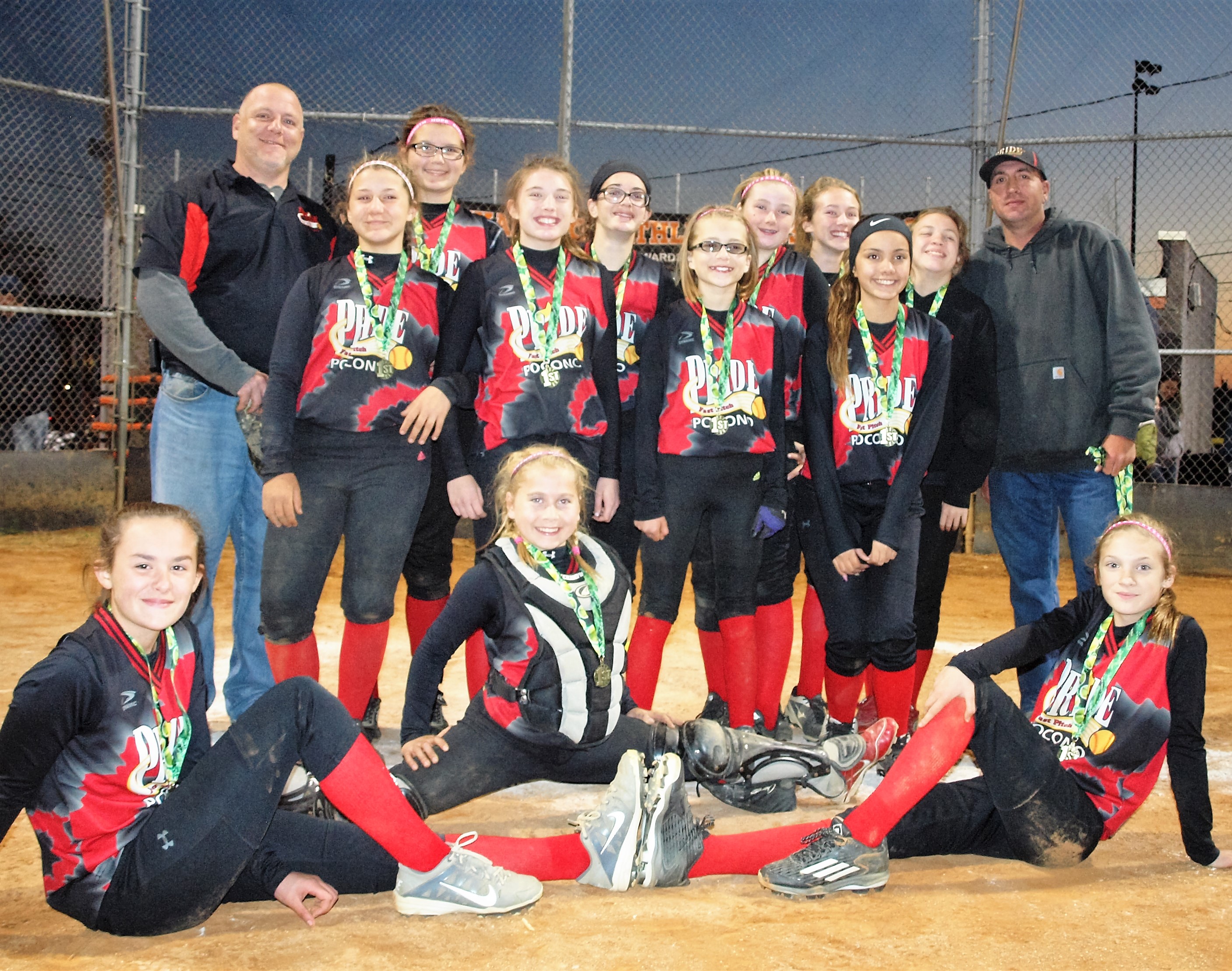 12U Fall Finale Champions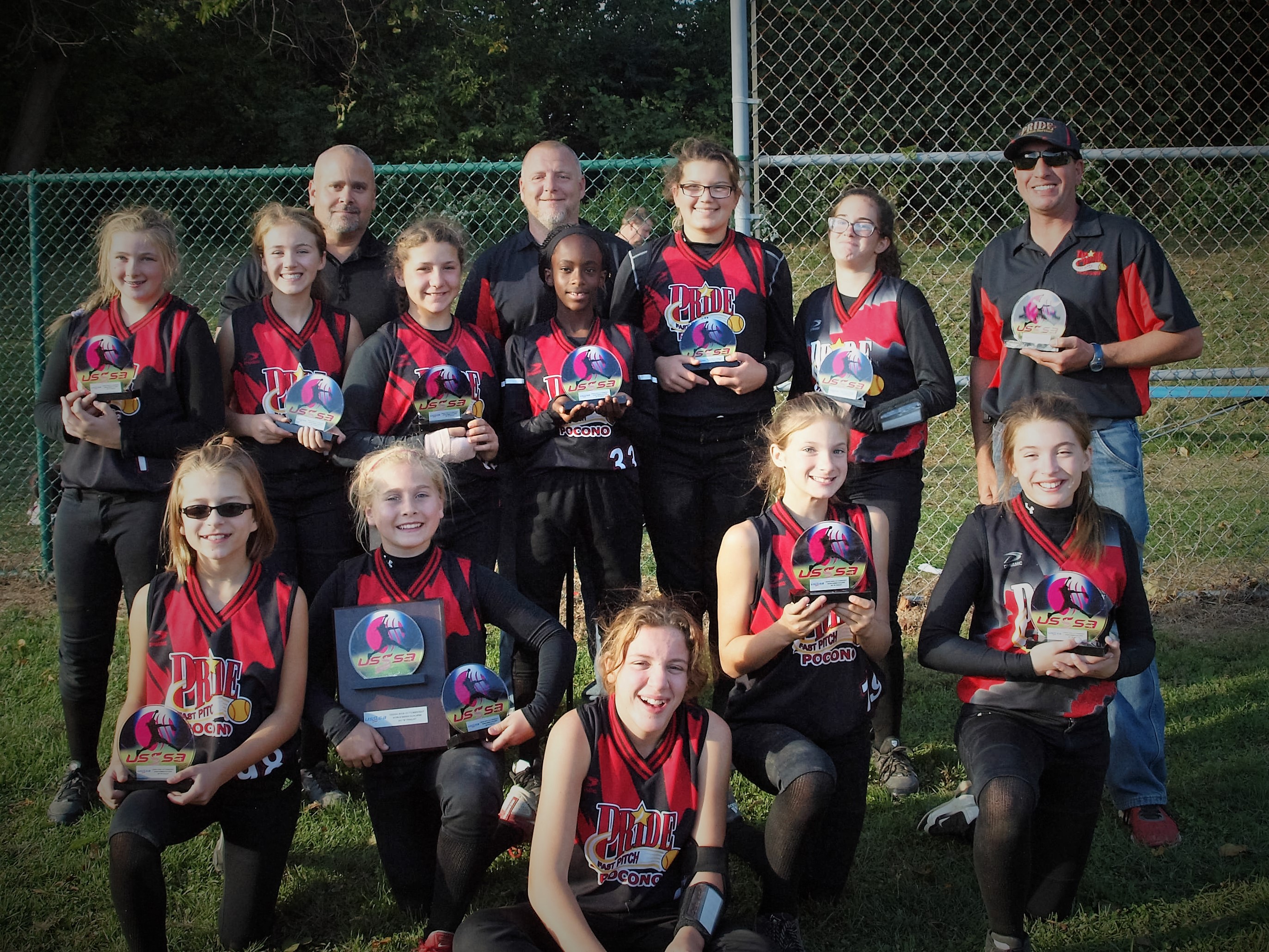 12U Octoberfest 2nd Place
We are dedicated to the sport of Fast Pitch Softball, the athletic and academic advancement of our female athletes and the Pride of our community.

Please browse through our site and become familiar with the Players and Coaches, Sponsors are always welcome and questions and comments are appreciated.

DanBoccia
+
A Message from the Pocono Pride President